Koningsdag; tijd voor Thema Reclames
Koningsdag, Moederdag, Vaderdag, Valentijn, Jubilea; allemaal mooie momenten om jezelf te laten zien. Als je begint met je marketingkalender zijn de feestdag altijd mooie vaste ijkpunten van waaruit je kan verder plannen. Het thema staat vast dus vaak is er eenvoudig een link te verzinnen met je merk. Nu, de dag voor Konigsdag, vliegen de creatieve reclames in het rond. Zeker met de komst van on-line is er zo leuk en snel in te springen. Zoals Heineken met deze tweet: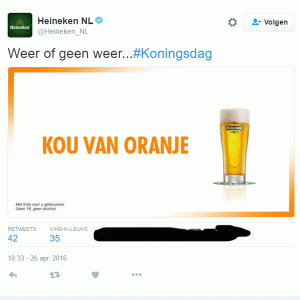 Of de Jumbo die dit jaar probeert de Oranje Tompoucen van de troon te stoten: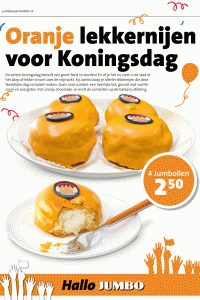 Zelfs in Duitsland haken ze in op Koningsdag: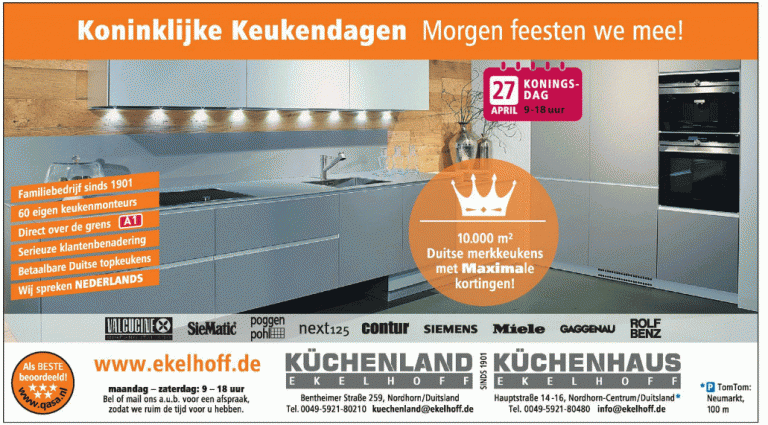 Consumenten waarderen doorgaans deze thema campagnes ook als zeer positief, ze waarderen creativiteit en humor scoort altijd goed. Weet je niet wat de insteek zou moeten zijn of hoe jij je merk kan linken aan een feestdag? Vraag het ons, dan denken we mee en komen we vast tot iets moois.